Building lasting relationships
COMMITTED TO BECOMING YOUR FAMILY'S TRUSTED ADVISOR
Evolution Wealth Advisors LLC, is an SEC-registered investment advisory firm1 dedicated to fulfilling the financial needs and objectives of our clients by choosing qualified custodians, providing proper execution, and aligning our interests with theirs. We work closely with each family to offer the solutions that best fit their needs, way of life, and risk profile.
1 However, our registration as an investment advisor does not imply any level of skill or training
Learn more about us and our story
An experienced team devoted to streamlining the complexities and capitalizing on substantial wealth opportunities with intellectual rigor, in-depth customization, and committed assistance.
Our mission is to provide the highest quality and result-driven service through discipline, knowledge and financial guidance. Being our clients the majority of Latin American origin, we take pride in the personal approach they receive and the positive experience this creates.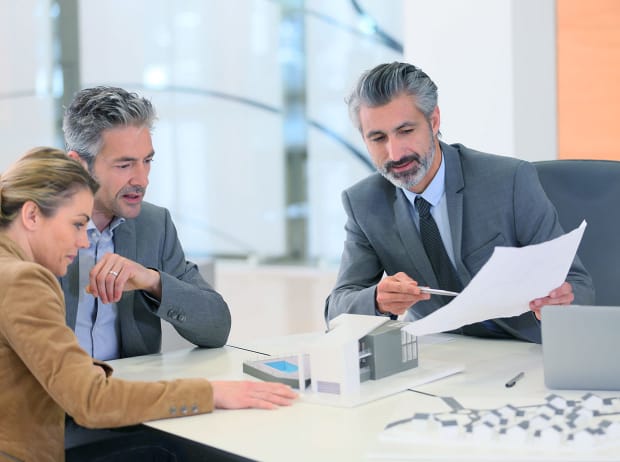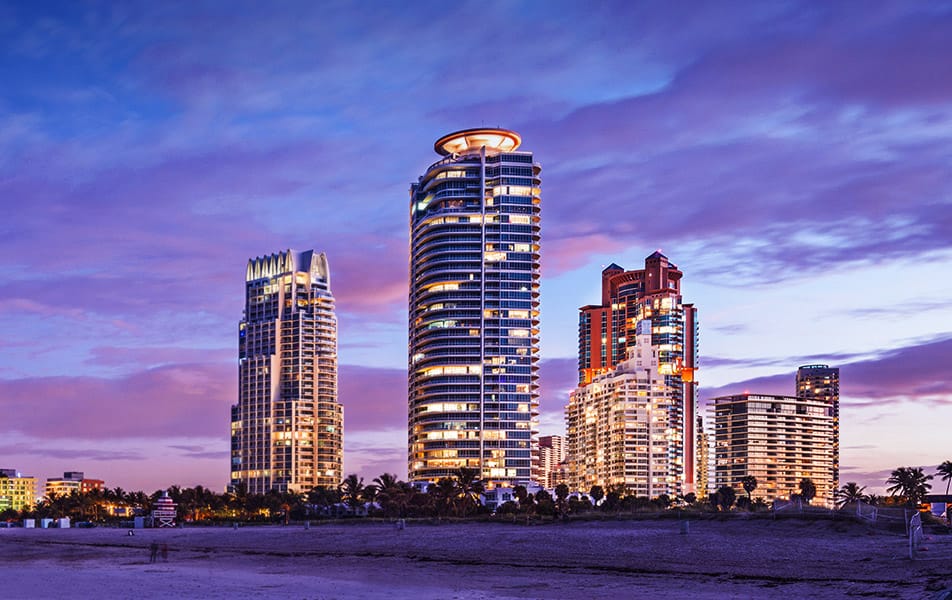 We understand that each family is different, unique, and complex, and our mission is to become the family's  trusted advisor.