We're different, and that's what makes the difference.
An experienced team devoted to streamlining the complexities and capitalizing on substantial wealth opportunities with intellectual rigor, in-depth customization, and committed assistance.
Our mission is to provide the highest quality and result-driven service through discipline, knowledge and financial guidance.
Being that the majority of our clients are of Latin American origin, we take pride in the personal approach they receive and the positive experience this creates.  
Because our clients don't just hire credentials, they hire people.
We focus on having deep understanding of the unique priorities of high net worth individuals. Our experience in the industry allow us to guide multi-generational families through their financial and investment concerns. We believe the knowledge and reliability that we instill in our relationships enable clients to feel more confident, comfortable and like family.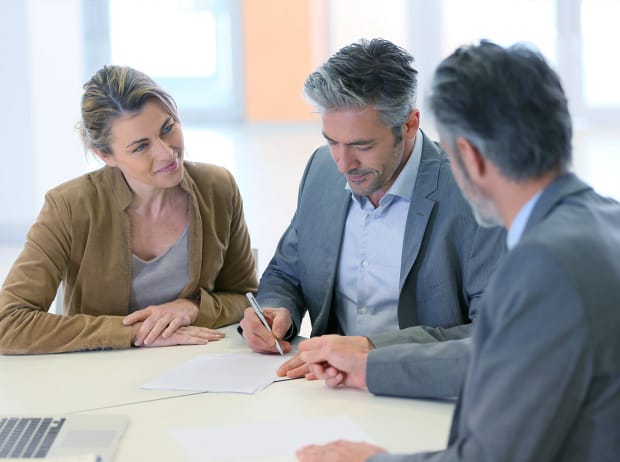 Our team goes the extra mile for our clients because their needs are our top priority.
Industry professionals with extensive experience
Knowledge and Reliability
Our experienced team of financial advisors and research analysts seek the best solutions suitable for you.
Our team strives to provide the highest quality service and assists requests promptly.
Sense of Urgency and Accessibility
Sense of Urgency and Accessibility
Our team is dedicated to providing the highest quality service and assisting our clients'
requests promptly.
Professionalism and Integrity
As our fiduciary duty, our we align with your interests and hold satisfaction and trust as our main priorities.
We are committed to providing the highest level of individual attention with a focus on your life, your family, and your priorities.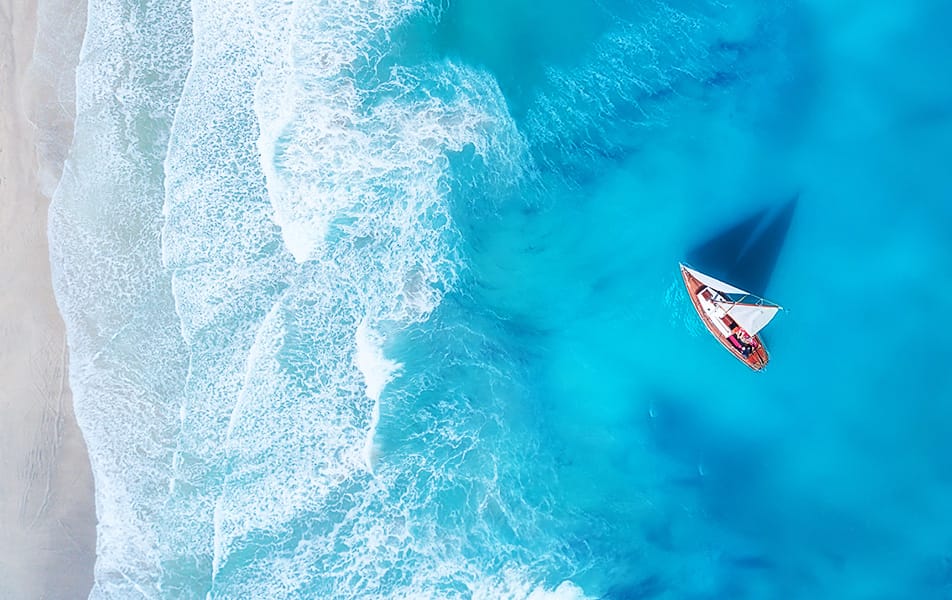 Alan Rotter, with more than 25 years of experience, has held different positions in the financial industry throughout his professional career. Being a founding partner and director of the Activalores Group in 1986, he also served as a public broker of Securities of the Caracas Stock Exchange until 2004 and served as director of the Caracas Stock Exchange in 1996.
In 2010, he served as founding partner and director of AV Securities Inc., which is a Panamanian company with a brokerage house license, specialized in emerging markets and Latin American corporations with an emphasis on the Venezuelan market. Alan is currently a founding partner of Evolution Wealth Advisors and the founding partner and director of RZE Consulting Company. Alan graduated as an Industrial Engineer from the Andrés Bello Catholic University in Caracas in 1984.
Mr. Baez has been at AV Financial Group since 2018, when he joined to advise investors seeking exposure to risk assets in Latin America. He co-manages two Venezuelan equities-driven funds and supports the private lending operation of the group in the region.
Previously, he was a partner at an investment management firm based in Miami, FL (2010-2017), where he served as Portfolio Manager to a family of 4 funds with total AUM of US$90 million, mostly focused in high yield in Latin America. He was previously manager of a multi-strategy hedge fund at a Brazilian family office (2009), and portfolio analyst at Polo Capital in Brazil (2006-2008).
Mr. Baez started his career in the Energy and Restructuring Units of Citibank, Venezuela (2001-2003) and moved to Strategic Planning at Empresas Polar (2003- 2005). He received a B.S. in Business Administration from Universidad Metropolitana (Venezuela), an MBA and MA in International Studies from The Wharton School at University of Pennsylvania.
Outsourced Research Analysts