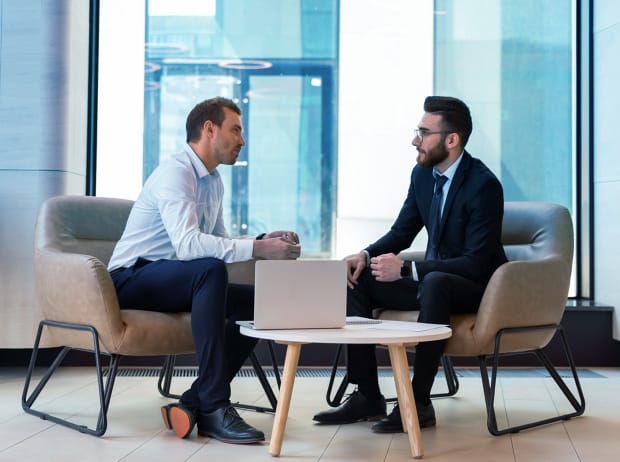 To become your family's trusted advisor
With decades of wealth management experience,
our team builds the right strategies to grow, manage, and preserve your wealth while fulfilling family legacy goals and vision.
We guide you through financial and personal challenges with confidence and security, offering consolidation services, family advisory, and guidance on financial matters to secure financial wealth through multiple generations.
Comprehensive and flexible range of services
Evolution Wealth Advisors offers a wide selection of investment solutions and personal attention to meet the needs of each individual client. Services are based on each client's objectives and risk profile.
Asset Management
• Wrap-Fee Program: discretionary asset management under a single fee that includes investment advisory services and other account-related services such as trade execution costs, custody costs, and clearing and settlement services
• Non-Wrap Fee Program: discretionary asset management, under a potentially lower fee than the wrap-fee program, that includes investment advisory services but does include other account related services such as trade execution costs
• Consulting or Non-Discretionary Advisory Services: we can provide investment advice and execute trades but the client makes the decision about the purchase or sale
Account Consolidation and Reporting
Consolidation and reporting of assets including assets at other financial institutions, private equity and other alternative investments, using a portfolio management software to provide a global analysis of the investments and risk on a holistic financial picture. 
Global Risk Assessment
May include assets that are not managed by us.
Private Equity Investment Opportunities
Proposals for special situations and disruptive investments.
Fee Evaluation and Quality Control
Negotiate terms on behalf of the client with other financial institutions 
Guidance on Client Specific Investments
The following asset allocation of the model portfolios is a representation of neutral policy and should not be considered as the current allocation.
Current asset allocation will most likely deviate from the neutral policy, based on outlooks from the investment committee.
Cash
Fixed Income
Equity
Alternative Investment
Consolidate your financial accounts into one relationship and provide a clear picture of your actual net worth, helping you meet your investment goals with confidence.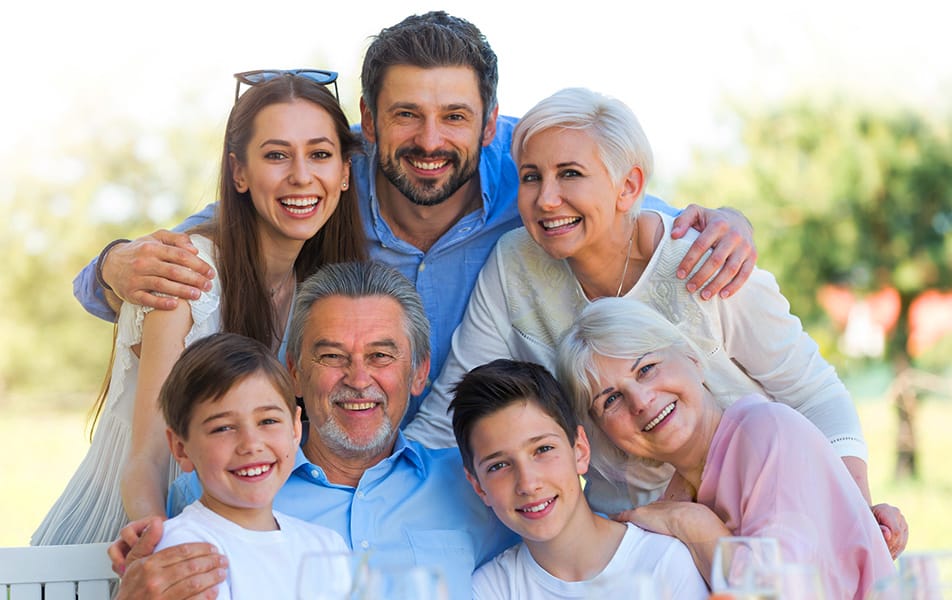 Understanding each family's unique needs
Family advisory services for high net worth families and family businesses. Each family is different, unique, and complex, and our mission is to become the trusted advisor of the family and each of its members. Understanding each family's needs and goals allows us to develop a comprehensive relationship that grows and preserves wealth across generations. 
Advice on family protocol, governing bodies, leadership, and

succession plan solution

carefully designed for your family's long-term needs.
Multi-generational wealth planning and education.

Cooperation and support

with your tax advisors and / or lawyers.
Advice on philanthropy to help you discover and

understand your fundamental interests

in order to develop clear and specific philanthropic objectives.

Relationships

with bankers and custodians.